Get a Clear Strategy, So You Know What to Do and When to Grow Your Business
Raise your hand if you've ever thought, "Ugh. This isn't working!" 🤦‍♀️
The reality is… You're probably right.
What you've been doing has gotten you this far.
But it's not going to get you to the next phase of growth in your business.
 Spraying trendy tactics all over the place doesn't work for people like you.
Doing it all on your own doesn't work for people like you.
Cobbling together a team of wishy-washy contractors doesn't work for people like you.
And Copy-And-Paste marketing strategy doesn't work for people like you.
You're 100 percent committed to your business and the people you serve.
You're not trying to completely disappear from your business like a Vegas magic show act. 🎩
You want to grow and scale your revenue and impact — without breaking anything or burning out in the process.
You need a customized 90-Day Marketing Plan for your big vision.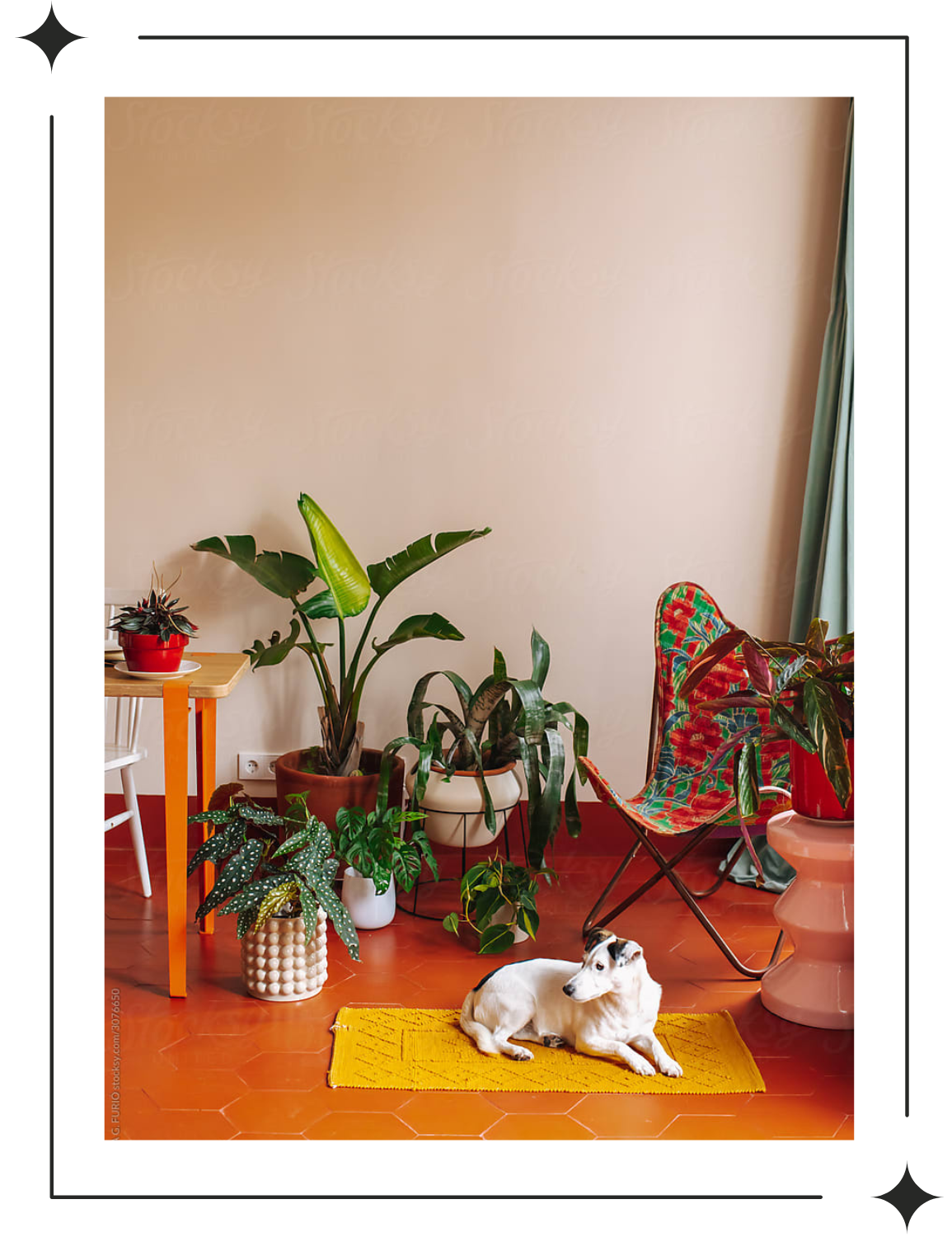 You need a Strategy Intensive deep-dive…with someone who GETS it.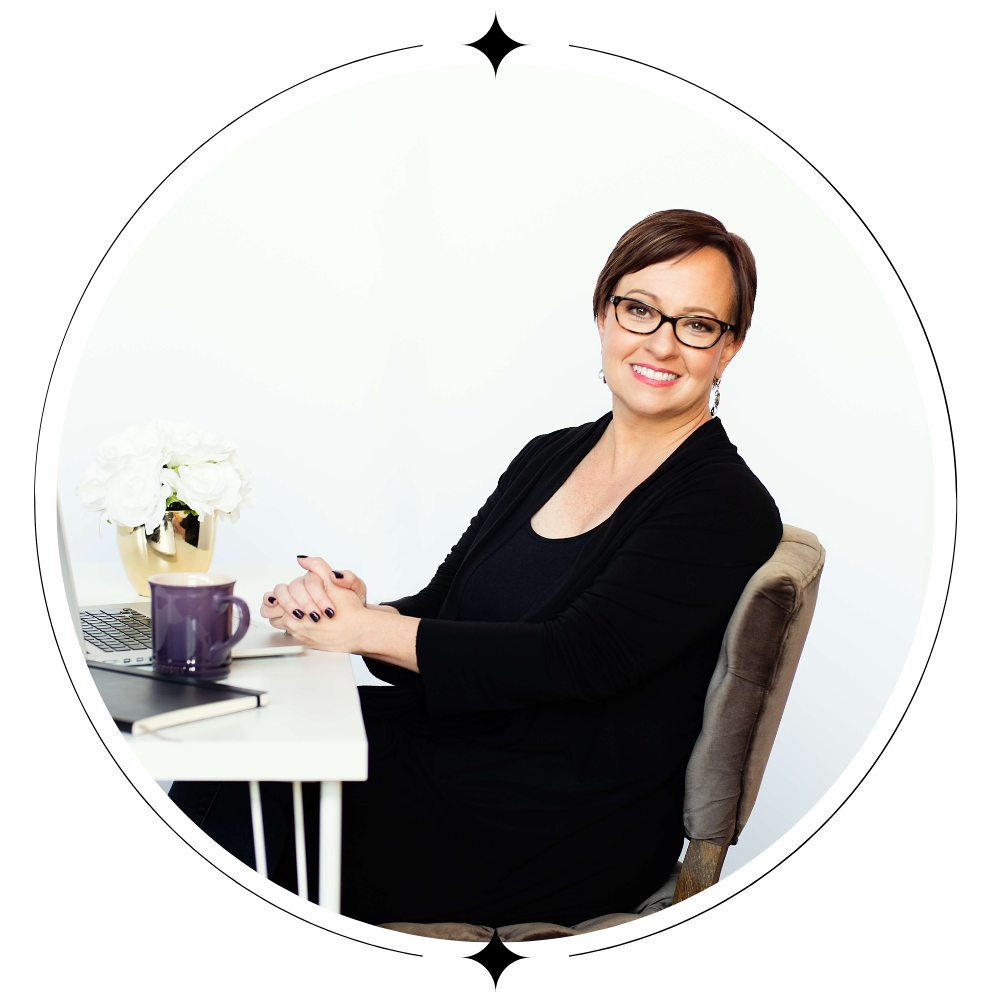 I'm the Founder of The AK Collective.
And the way online marketing is "sold" to business owners never worked for me either.
That's why I started my business and my *Signature* Strategy Intensive Sessions.
My job is to get into every nook & cranny of your business and marketing strategy to provide you with fresh eyes on your complete Customer Journey… bringing with me 12+ years of industry experience.
Because here's what I know…
Effective marketing is NOT (only) about what you see… the live launch, the paid ads. It's NOT about the number of opt-in sign ups or people who "like" your paid ads. It's NOT about creating false scarcity, or making people feel "less than" to push the sale.
(In fact, if you have to resort to these tactics to sell your offer, something has gone VERY WRONG along the way.)
Effective marketing is about *everything* that leads up to a sale. It's about the holistic Customer Journey – from getting leads to nurturing leads to converting leads to caring for your clients after the sale.
And it's a commitment to building long-term relationships, which lead to sustainable growth.
From where you are now…
to where you want to be

Yes, you need a business plan and marketing strategy in place.
Yes, you need to know your Ideal Client and what they want.
Yes, you need to understand what works (and what doesn't) with digital marketing.
And…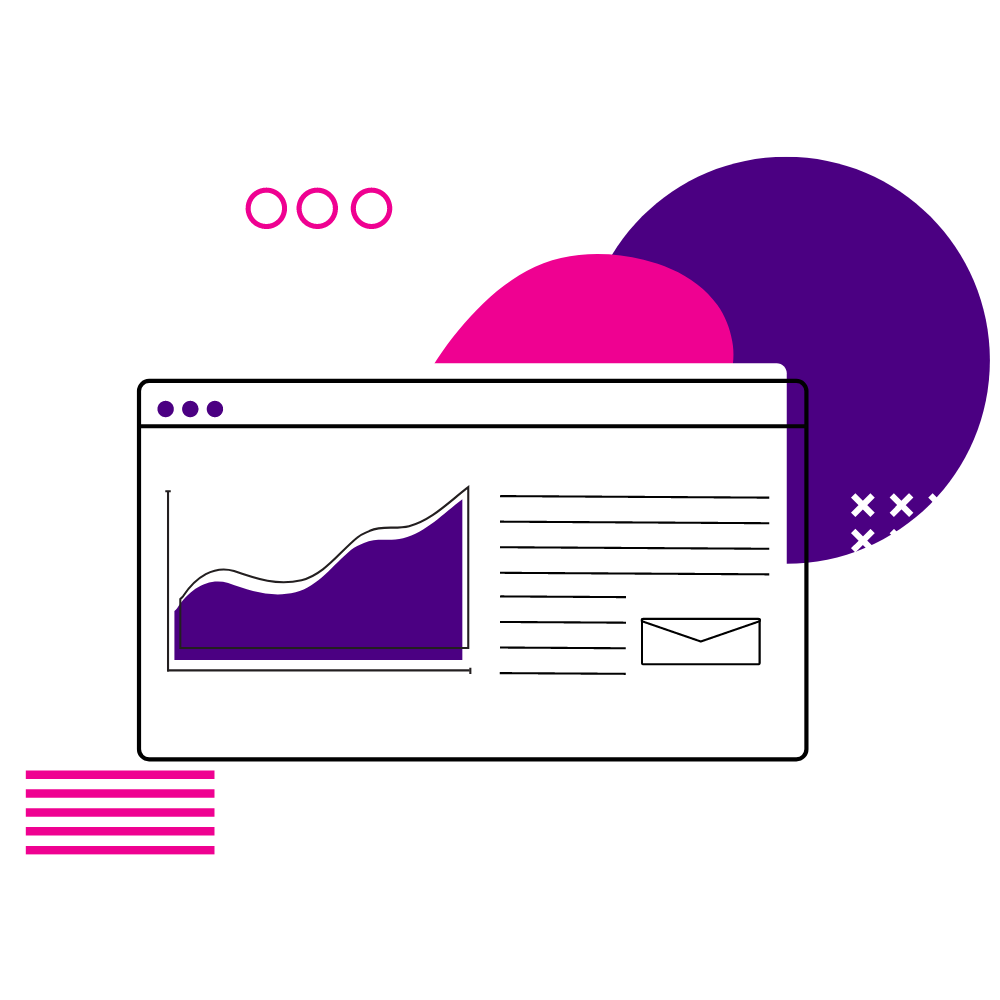 You can create a strategy that's UNIQUE to you and your business.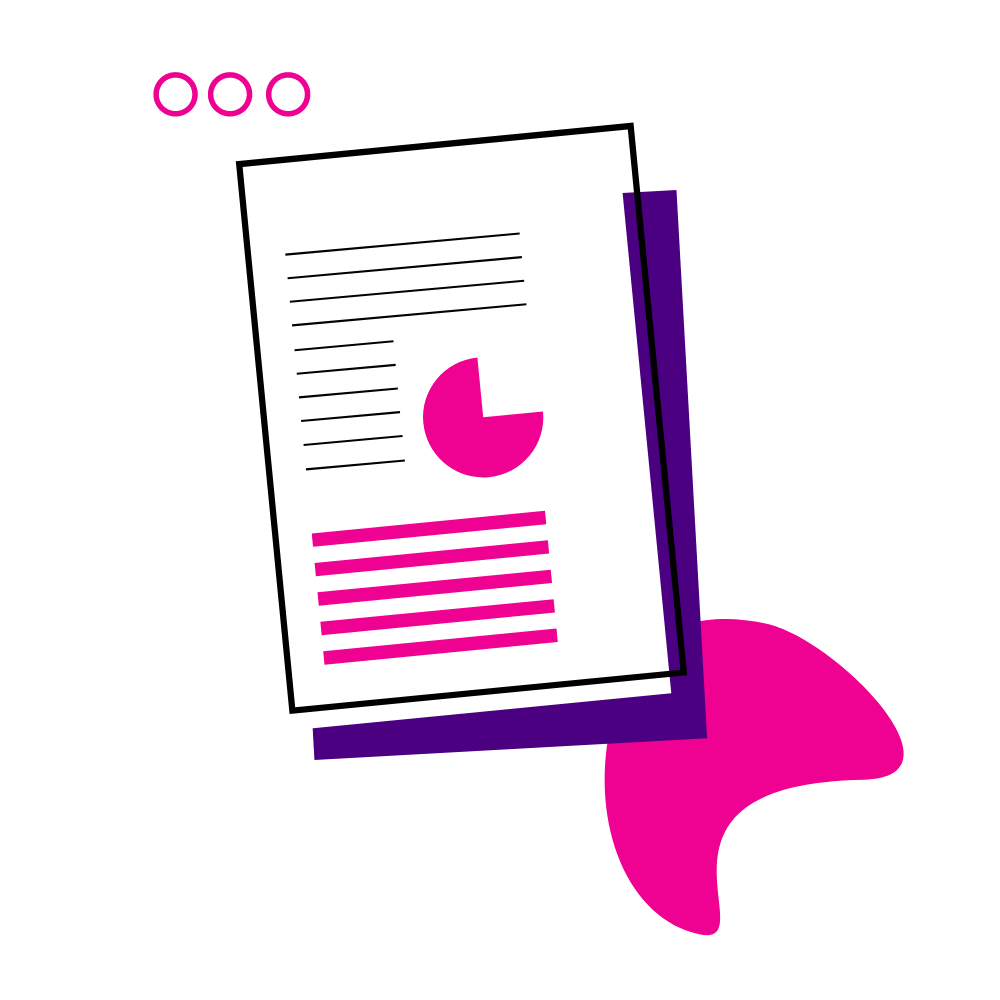 You can build a business that works BETTER than any cookie-cutter plan you've tried.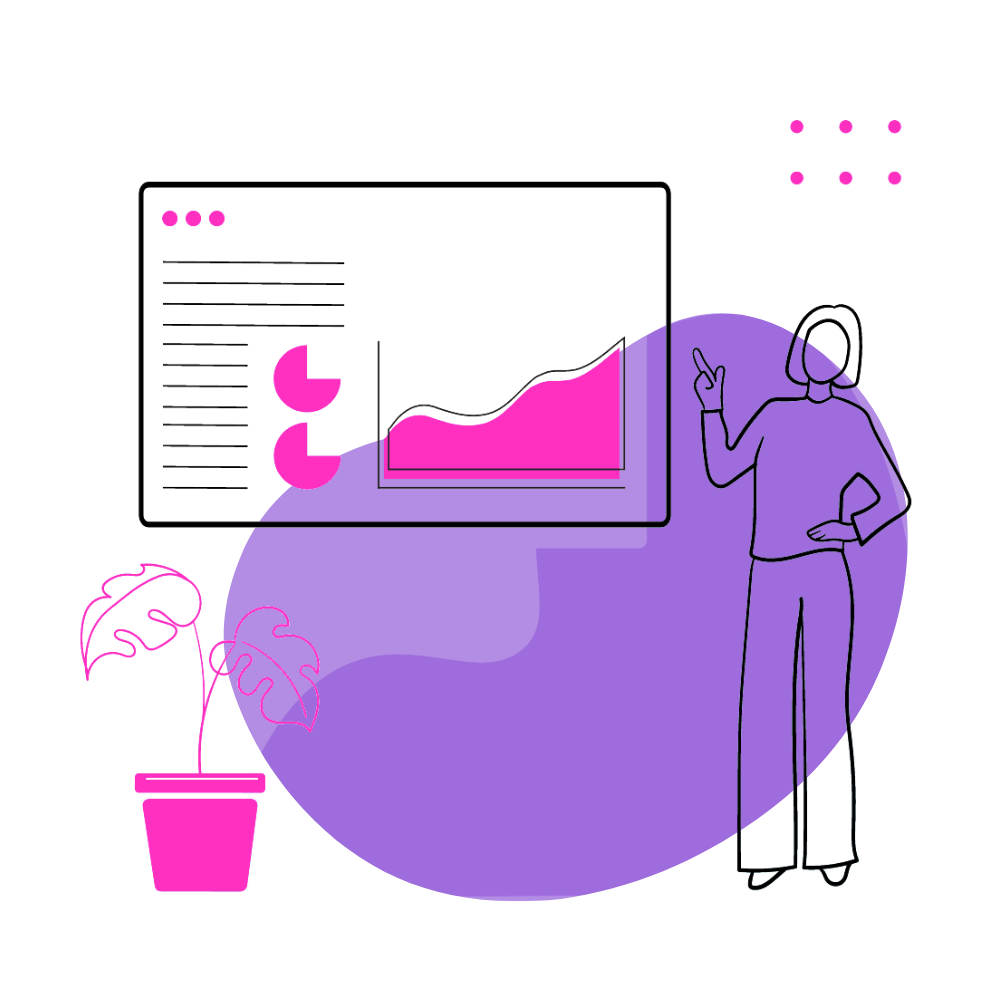 Because you're no longer doing it with your wisdom and experience ALONE.
My job is to help you zoom out to take the macroscopic view of your marketing strategy and zoom in to take the microscopic approach to your business operations.
Strategic planning requires both: the macro-view (of focusing on priority areas and long-term goals) and the micro-view (of zeroing-in on individual tasks and short-term goals).
This ensures that the Big Vision happens, because it's matched with Small Tasks.
This is how we combine marketing principles with marketing practice.
A strong strategic plan serves as the roadmap you will follow to get from where you are now… to where you want to be.
This includes a marketing plan to help you stay focused on the Big Vision with an operational focus to help you prioritize day-to-day and weekly action steps to actually achieve your goals.
In a nutshell: strategy is working ON your business and operations is working IN your business.
But you need BOTH to create a coherent (and doable) action plan.
Do you want my help?
Comprehensive Intake Form
Once we've agreed to do this work together, we will take a deep-dive into your holistic business mission, what you value (in life and business), and the Big Vision or Big Goals you want to achieve with our Comprehensive Intake Form.
The Intention: To pull out the exact challenges you're facing (so we can solve them with a realistic plan moving forward!)
Access Call with AK Collective Team
This 30-minute video session is where we'll look "under the hood" of your business to map out your current assets and define your current challenges. 
The Intention: To match our expertise with the gaps in your marketing plan and operations strategy.
Welcome Call with Amber
This 90-minute video session will take a deep dive into where you are now… and where you want to be. I will help you understand your *current* Customer Journey, as it appears to first-time customers, so we can spot what's working and what's not. We'll identify your priorities and your biggest opportunities.
The Intention: Bring everything to this session so we can get into the nitty-gritty of your business marketing and operations!
Follow-Up Call with Amber
This 45-minute video session will clarify any questions you have about your marketing plan and tweak any parts of your operations strategy that aren't running smoothly.
The Intention: To answer any remaining questions once you begin implementing your plan and strategy.
Reveal Call with Amber
This 90-minute video session will clarify your Small Action steps toward the Big Vision. We'll get crystal clear about your Top 3 Projects and then break those down into concrete deadlines and action steps to take over the next 90 days.
Behind-The-Scenes
Once we have ALL THE INFORMATION above, we can work our magic! This is where we create the marketing plan and operations strategy that's unique to you and your business – including everything from what you might continue doing, what you might change, and what you can begin to do differently. And I'll present this plan + strategy to you in the next step…
The whole process happens within ONE month, so you can get started with your next steps right away.
You will know what you can do RIGHT NOW to get *quick results* and build momentum, PLUS what you plan to do long-term to sustain growth and reach new goals.
Align Your Marketing Strategy
With Your Next Steps

This Strategy Intensive is your first step toward aligning your marketing strategy with next-step implementation (and results!)
You pay $5,000 for the complete package.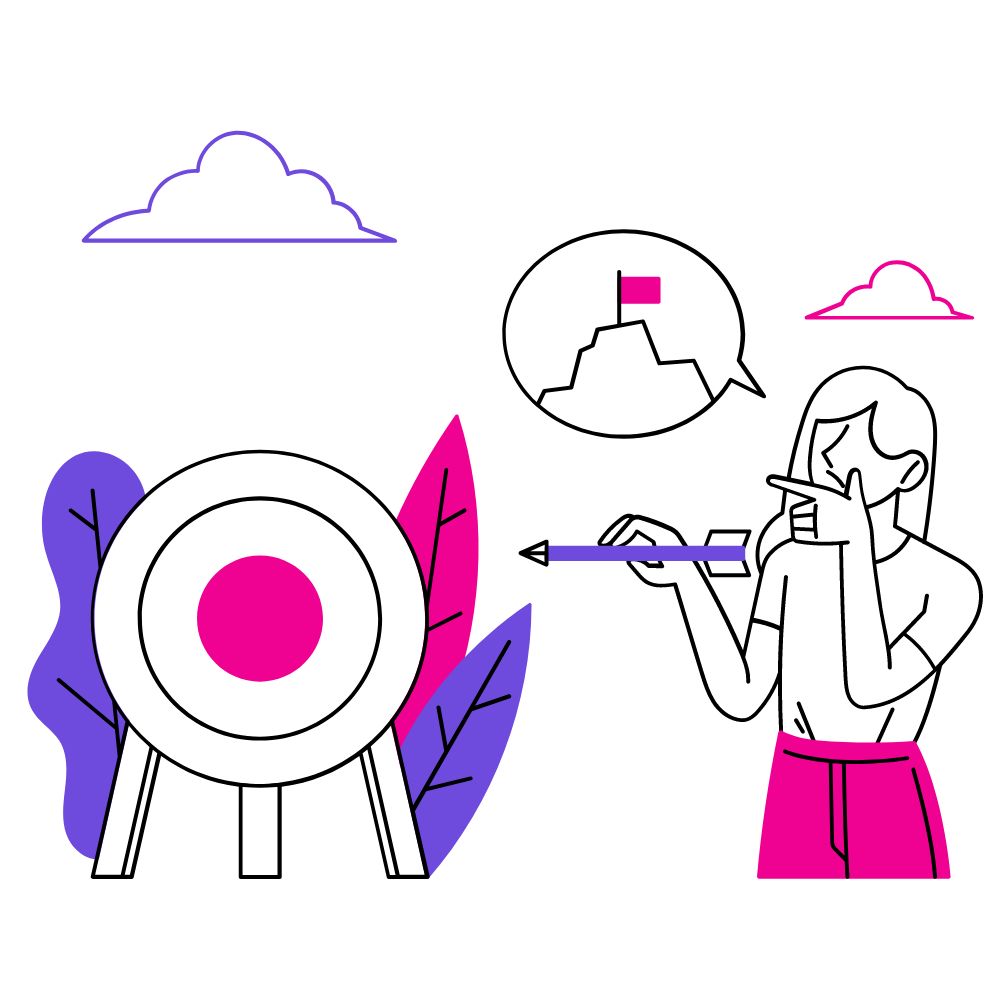 The Comprehensive Intake: to identify the heart of your business and what's preventing your next-level success
including:
Online Presence Audit
SEO Audit
Analytics Overview (and/or Analytics Set-Up)
Customer Journey Map
Tracking Sheet & Key Metrics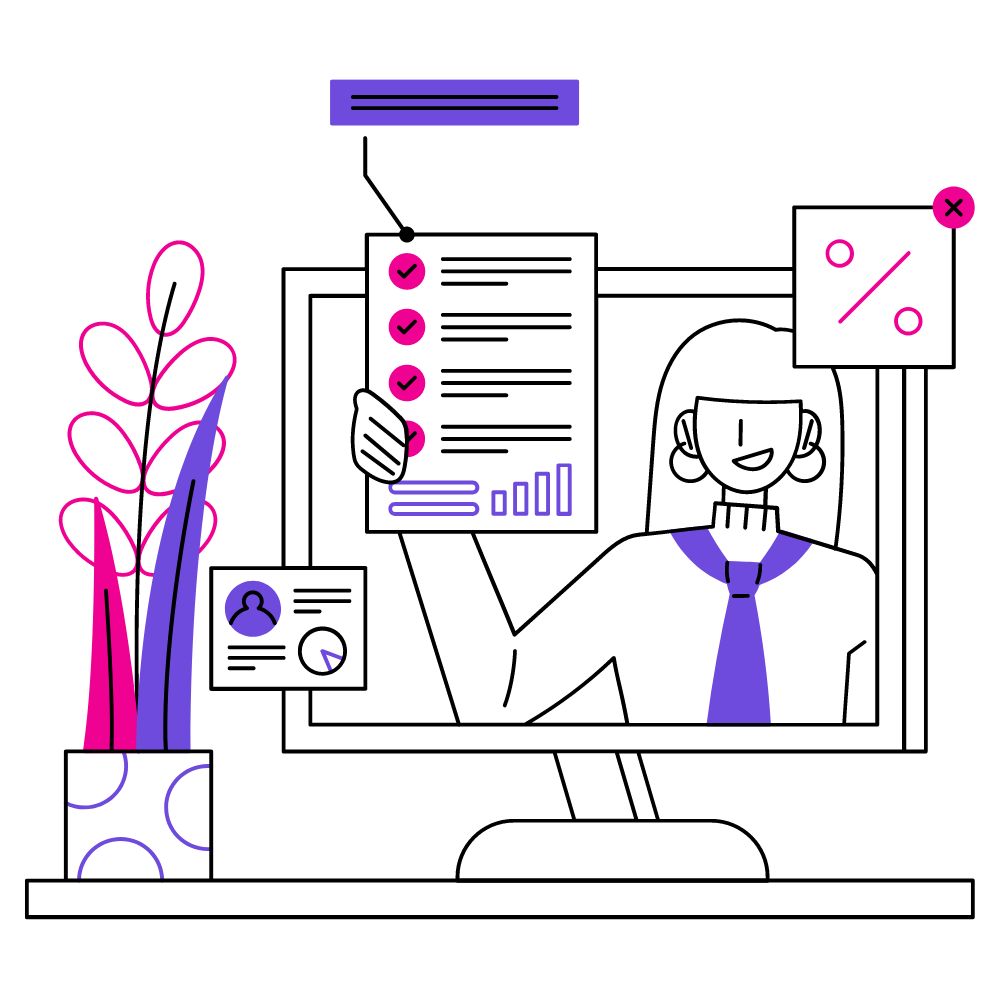 (1) 30-minute video call with the AK Team
to go "under the hood" of your business with my team of marketing & operations experts.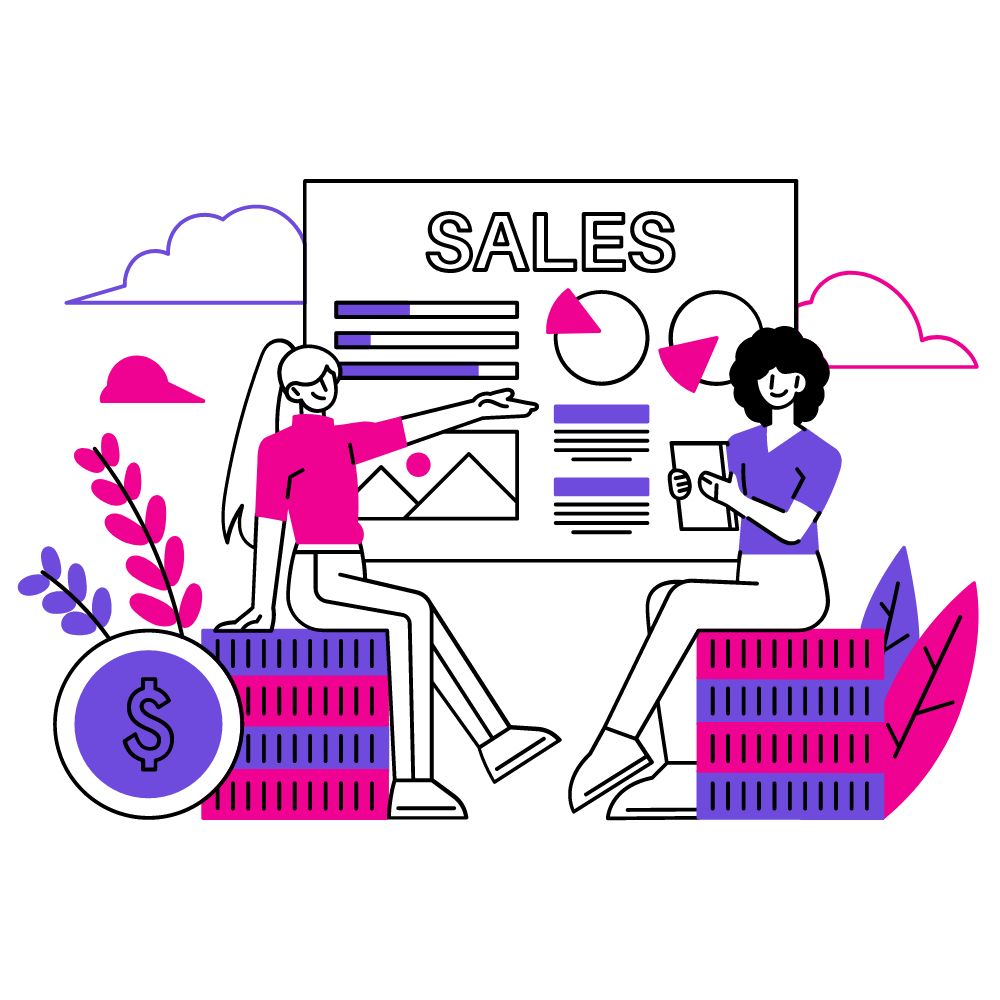 (2) 90-minute video calls with Amber
first, to clarify what you want and how we can make it happen; then, to reveal and discuss your 90-day plan.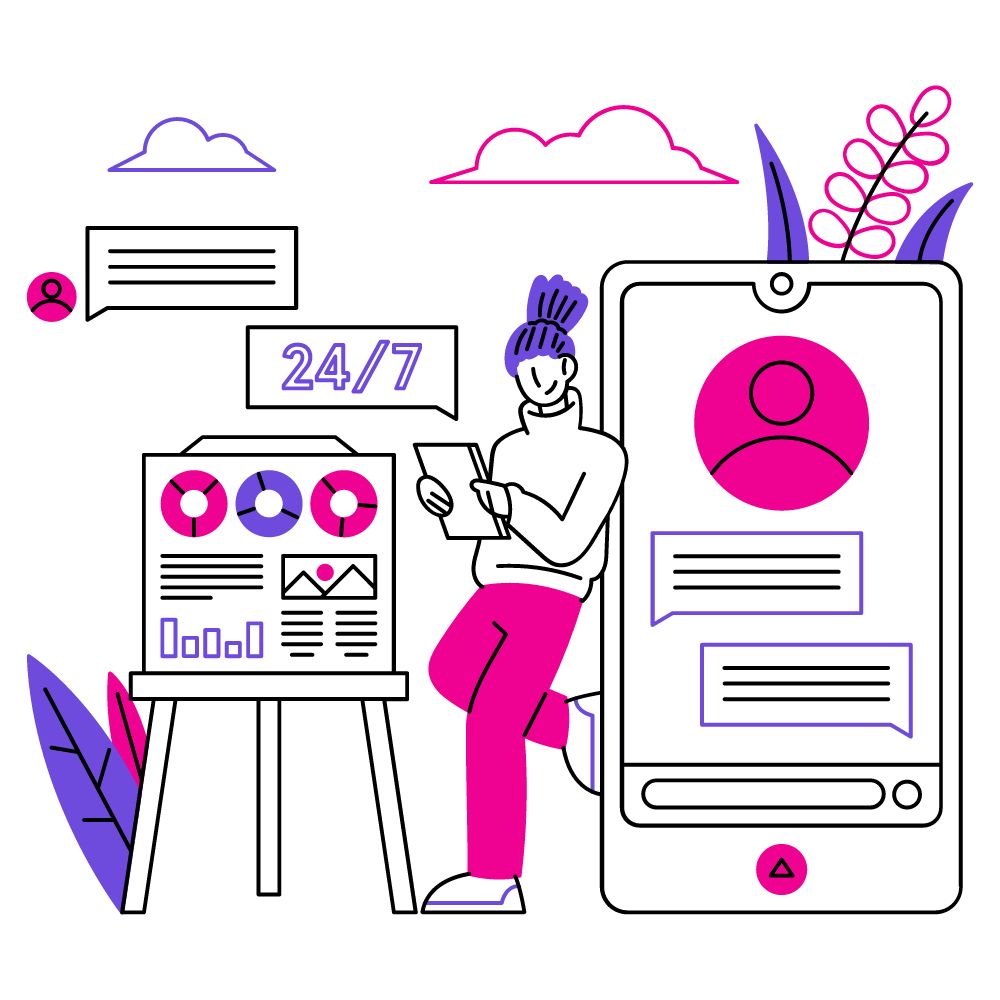 Your *individualized* 90-day plan
to highlight the marketing and operations strategy that will work for YOU and YOUR business (that you can start implementing immediately!).
(1) 45-minute video call with Amber
to answer any follow-up questions as you get to work!
But that's not all!
Following our session together, you'll be ready to dive into action: You'll have a short- and long-term gameplan to get started right away.
But if you want or need additional support to implement the action plan and long-term strategy, I'll share how you can hire my team to support your next steps with ease!
At the end of the Strategy Intensive, you receive *special* access to hiring the AK Collective Agency Team OR partnering with our Marketing Department!
Clients who've completed the intensive receive *priority access* to the team – because knowing the marketing plan + operations strategy streamlines our mutual success!
Are you ready to get started?
What People Are Saying
About The Strategy Intensive
"Amber holds a big vision for you. She wants you to have the business you want, but she also sees what's possible. Her encouragement and vision have helped me take some bigger risks than I would take. I made more money this year than I have ever made and I would never have made that without Amber."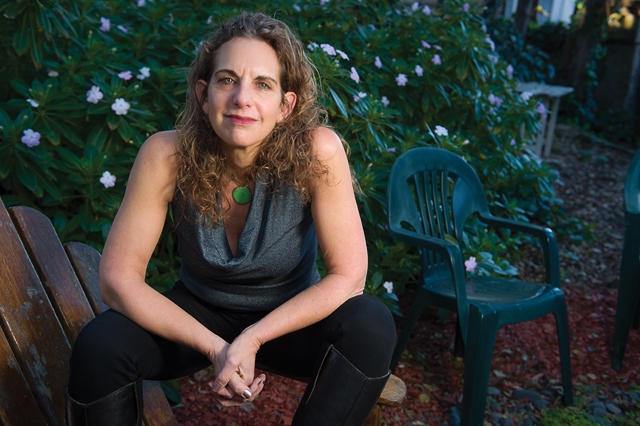 The Strategy Intensive will give you…
a renewed sense of
CLARITY + FOCUS
on your purpose
in business
and marketing
a personalized GAMEPLAN to start implementing next steps now… to reach your specific, individualized SUSTAINABLE GROWTH markers
CLEAR + DETAILED project (and operations) plan… with "big vision" mile markers and "small step" tasks to bring your dream to life
It's Time To Create Momentum With a Clear Direction
When you're ready to take this next step in clarifying your marketing plan + operations strategy to amplify your impact… gaining (and maintaining!) momentum is KEY to your success.
That's why we take quick action when you apply.
Fill out the application below, and you'll hear from my team within 48 business hours.
If we're a fit, we'll send you the next steps. Then we'll schedule our initial call within the same week, so you can implement your marketing plan A.S.A.P.
Ready to get the plan & marketing strategy to take your business to the next level?