We are OBSESSED with your success.
The AK Collective Agency delivers Done-With-You Marketing & Operations Support, so you can spend more of your time creating your genius.
When you work with us, we have your back.

You get an entire team of experts who are dedicated to helping you develop and implement sustainable growth strategies, so you can reach your revenue and impact goals with ease.
Our team of operations experts, marketing wizards, social media hotshots, and graphic design masters are here to help you reclaim your time and energy by giving you high-level, ongoing monthly support.
This is how marketing & operations gets DONE (without you needing to be in the middle of everything).
This is how to free up precious space in your day and your life, so you can make the magic only YOU make in the world.
Each of our clients receives individualized support specific to YOUR need, goals, marketing plan, and operations strategy.
Our Experts Meet You Where You're At
We're a team of experts with individualized specialties who collaborate on client projects for holistic marketing strategy and implementation.
Once we decide to work together, we create a custom package just for you!
We do everything from behind-the-scenes marketing and operations to front-end content creation and management… so that you can prioritize being the CEO of your business!
Working with our Marketing + Operations Team might include…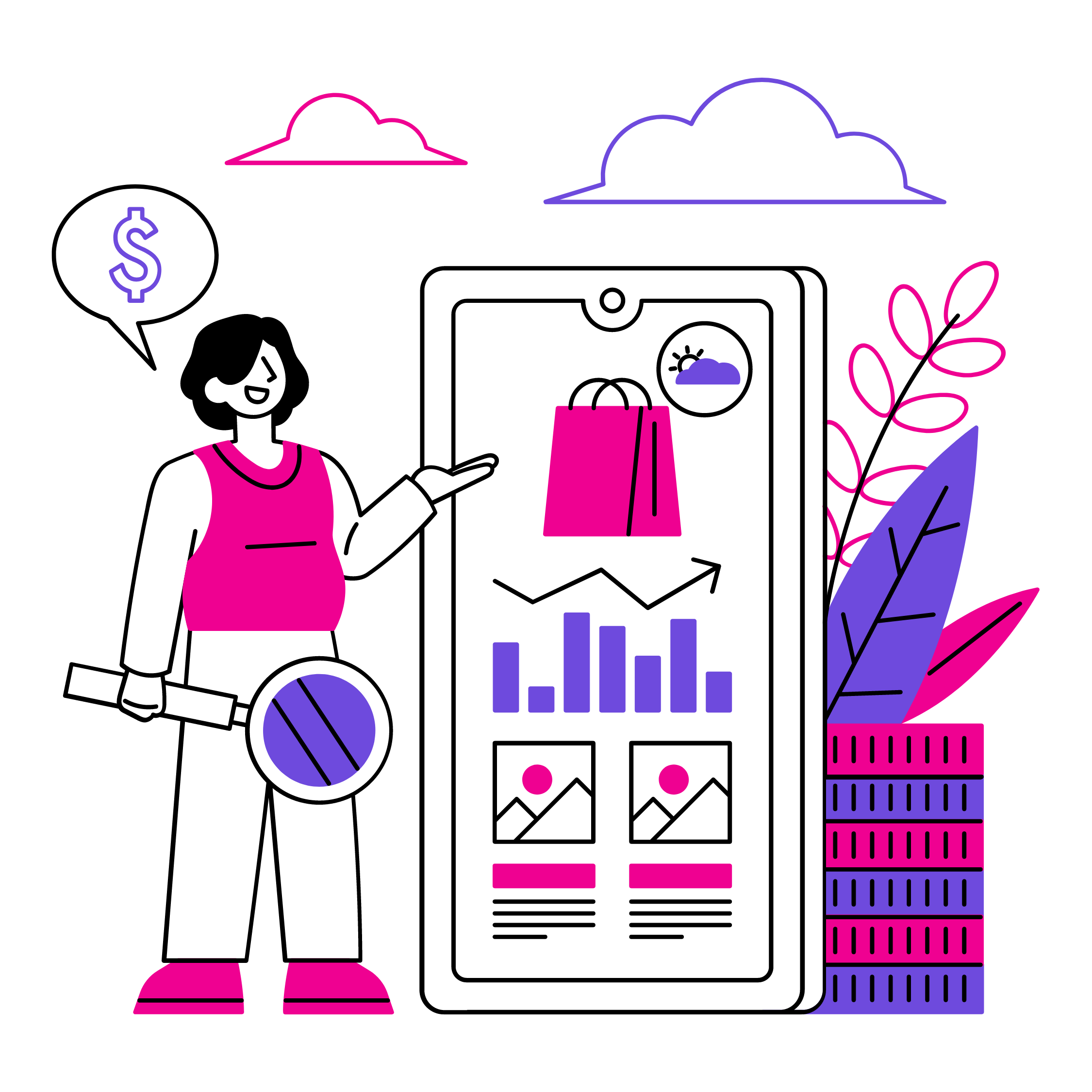 Front-End Content Marketing + Implementation
Creating sales emails, social media marketing, and paid ads for launch
Copywriting platform-specific content
Designing platform-specific graphics
Editing audio/video for social media + podcasts
Optimizing content for SEO

Behind-The-Scenes Marketing
Building sales funnels that convert
Testing ads with paid traffic
Analyzing the data + Optimizing for best results
Writing sales pages, sales emails, and everything in between
Building systems for ecommerce marketing (on repeat)

Behind-The-Scenes Operations
Managing marketing campaigns + projects
Organizing team collaboration + progress reports
Automating systems
Data, dashboards, and tracking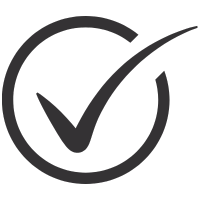 Build and optimize sales funnels for conversion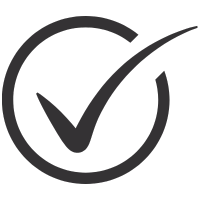 Implement 6 - & 7-figure launches (on repeat!)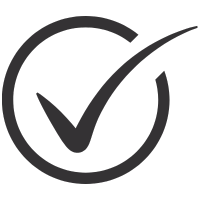 Grow an engaged audience on social media (+beyond!)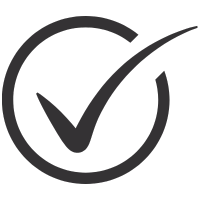 Fill digital courses + group programs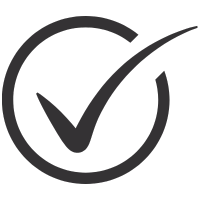 Turn intellectual property into digital products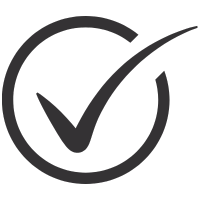 Create, launch, and scale "passive" revenue streams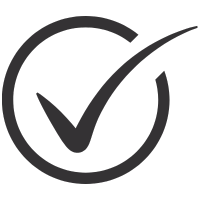 Maximize SEO through website content and advertising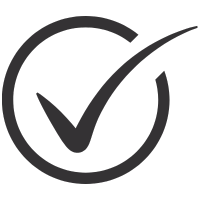 Know and understand marketing + operations stats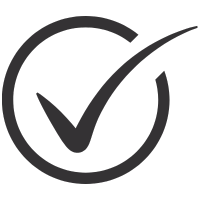 Make data-driven decisions to create sustainable marketing systems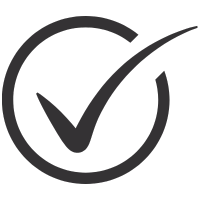 Make data-driven decisions to create sustainable marketing systems
We embrace OUR zones of genius (everything from funnel-building to writing sales pages to analyzing the data)… so you can step into YOUR zone of genius.
"Amber sees what's possible, and helps you make it happen. Because of everything Amber has helped implement behind the scenes, I've been able to step back from the business when life demands it. We're still enrolling new students and running the business as usual. None of that has slowed down, even though I've needed to step back."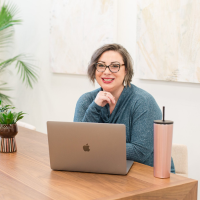 "The AK Collective is like the "business partner" who keeps you going. I feel like I have a partner to bounce things off of. Amber is incredibly competent and easy to consult and talk to. Entrepreneurship can feel very lonely, so just having someone who you know has your best interests in mind feels amazing."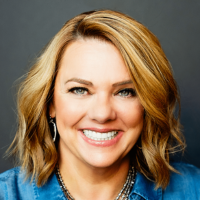 "Amber holds a big vision for you. She wants you to have the business you want, but she also sees what's possible. Her encouragement and vision have helped me take some bigger risks than I would take. I made more money this year than I have ever made and I would never have made that without Amber."