We are OBSESSED with your success.
Who We Are + Why It Matters
We're more than just a group of marketing and operations experts.
We bring our individual expertise together as a collective… because bringing your business vision to life requires hands-on collaboration.
That's what makes us unique: we work together as a team to manage the behind-the-scenes of your business, so you don't have to.
(And we have fun doing it!)
Get to know our agency experts below!
Certified Business Strategist, Founder & CEO of The AK Collective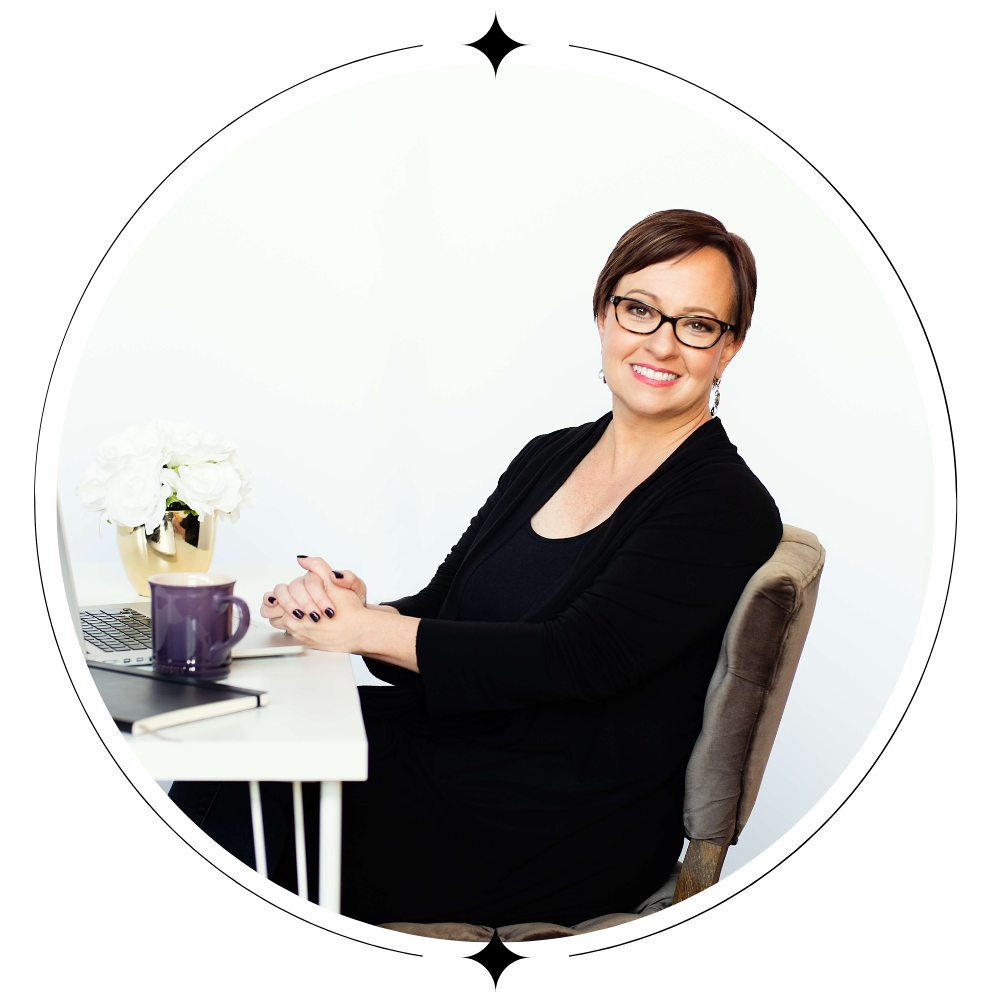 For over 20 years, Amber Kinney has worked behind-the-scenes of 6- and 7-figure businesses, helping iconic brands (like Banana Republic, DISH Network, and Gap) and internet-famous entrepreneurs get their marketing, operations, and teams in order.
She believes we can change the game of business as it exists today – by prioritizing impact over influence and real relationships over empty follows.
Amber's background, certifications, and experience empower purpose-driven entrepreneurs to rise above the day-to-day details so they can focus on the big picture. Her unique approach seamlessly integrates operations, marketing strategy, and team management, as well as mindset and business strategy.
And she's on a mission to help you step into your role as visionary without letting your client experience suffer, so you can serve more people and make more money.
Amber is a wife, mom, and book hoarder. She loves awkward ice breakers, ALL genres of music, and her Maltese pups.
Meet the AK Collective Team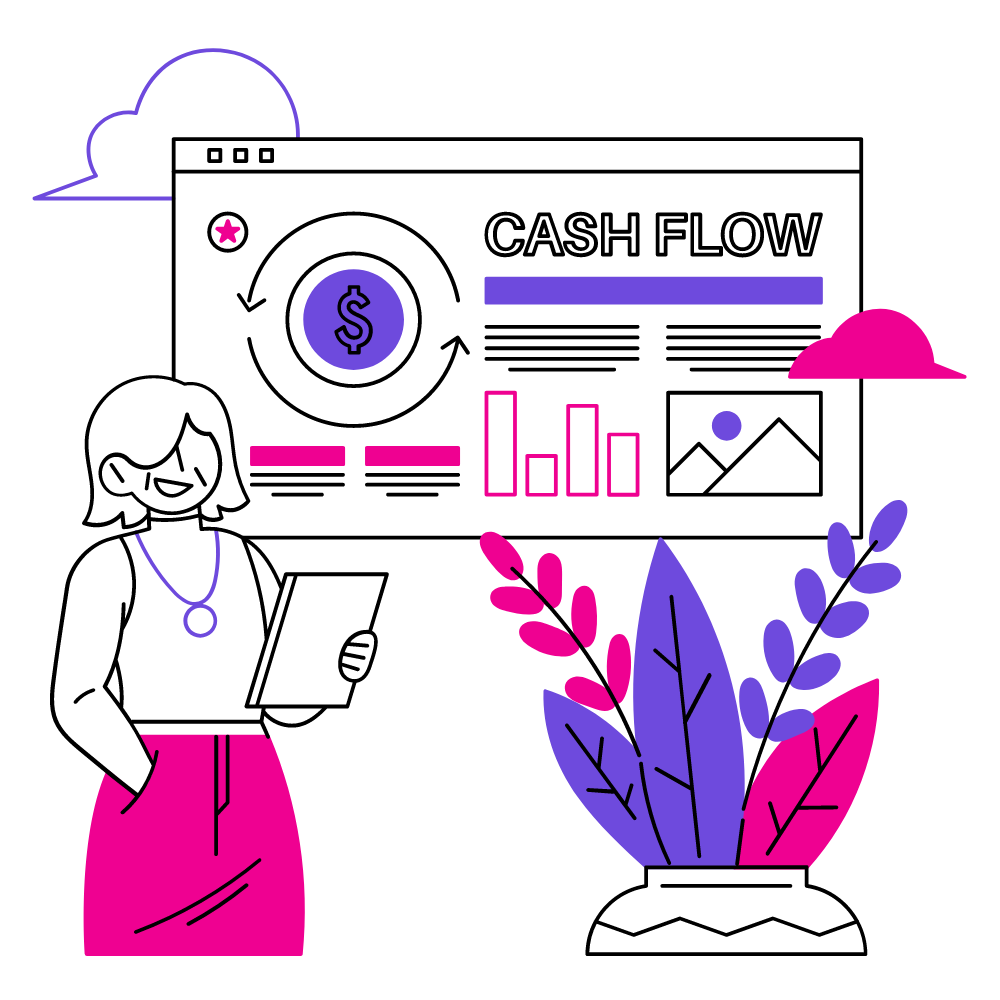 Start With A Strategy Intensive
Do you want to know exactly what to do and when, so you can grow your business? That's exactly what you get with the Strategy Intensive.
We'll go "under the hood" of your business and create an end-to-end, customized 90-day marketing plan & operations strategy with my team of experts!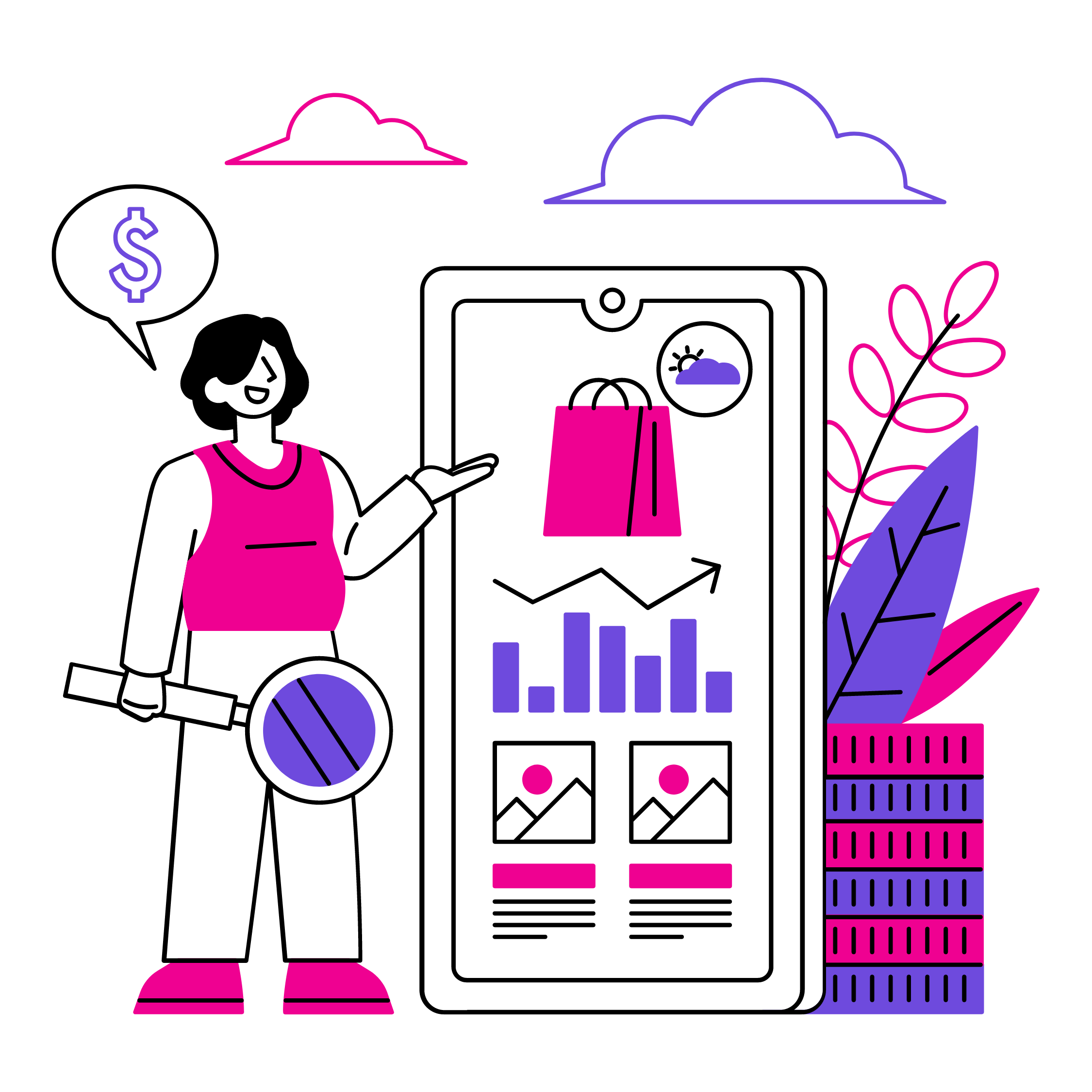 Done-With-You Marketing & Operations Support
Once you have your 90-day plan in place, you're ready to let my team of experts roll out the red carpet for you.
We do everything from behind-the-scenes marketing and operations to front-end content creation and management… so that you can get back to being the CEO of your business!