For the Established Entrepreneur with Deep Expertise Who Is More Than Ready to

GET BACK TO BEING THE VISIONARY CEO YOU ARE

Let us carry the Marketing & Operations load, so you can reclaim the space to create your genius

You've proven your business model and your offers.
Now, it's time to grow and scale your business and create Sustainable Impact.
But there's one [big] problem:
You're the one holding it all together. And you're afraid to let go because it might fall apart.
That's a heavy load to carry. And we both know you can't grow or scale anything with a hippo-sized burden on your back.
It's time to put the 🦛️ — burden — down…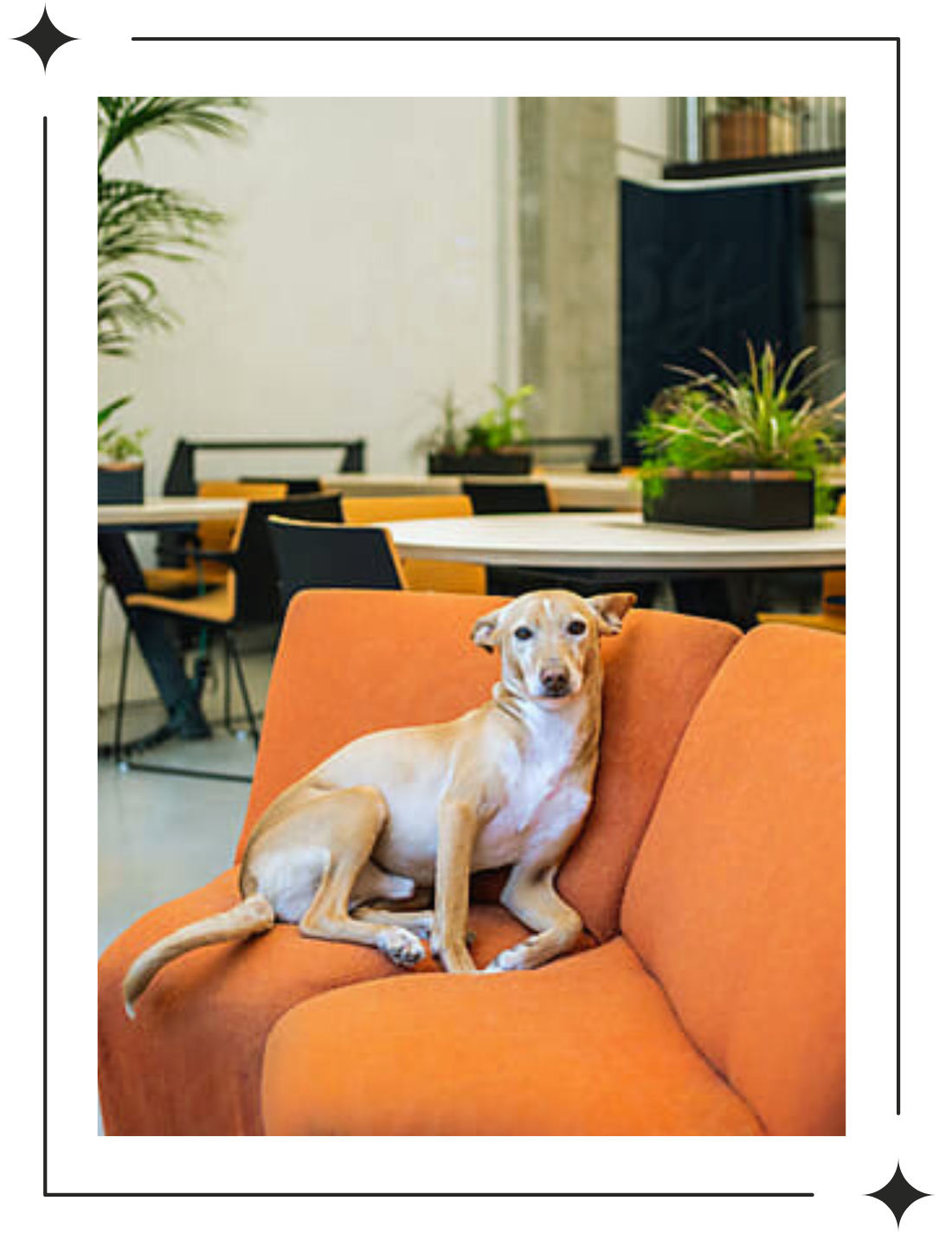 Tried doing it all. Felt exhausted.
Zero stars. Don't recommend.
The reality is, doing it all yourself isn't working for you. 🤷
You don't have to keep paying for a scattered "team" that's producing more migraines than actual results.
You don't need another marketing course.
You don't want to pay for high-ticket coaching, only to get low-ticket results.
You're ready for real support (from real people) in alignment with YOU and YOUR BUSINESS.
Real support from real people.
That's what we do.

The AK Collective is a Marketing & Operations agency with 12+ years of experience in digital marketing and operations.
We partner with you to bring your big vision to life through customized strategy and implementation… and everything that happens before and after.
We help you create long-term sustainable growth through marketing that's driven by business integrity and smart operations.
When you work with us, you're never alone.
We have your back.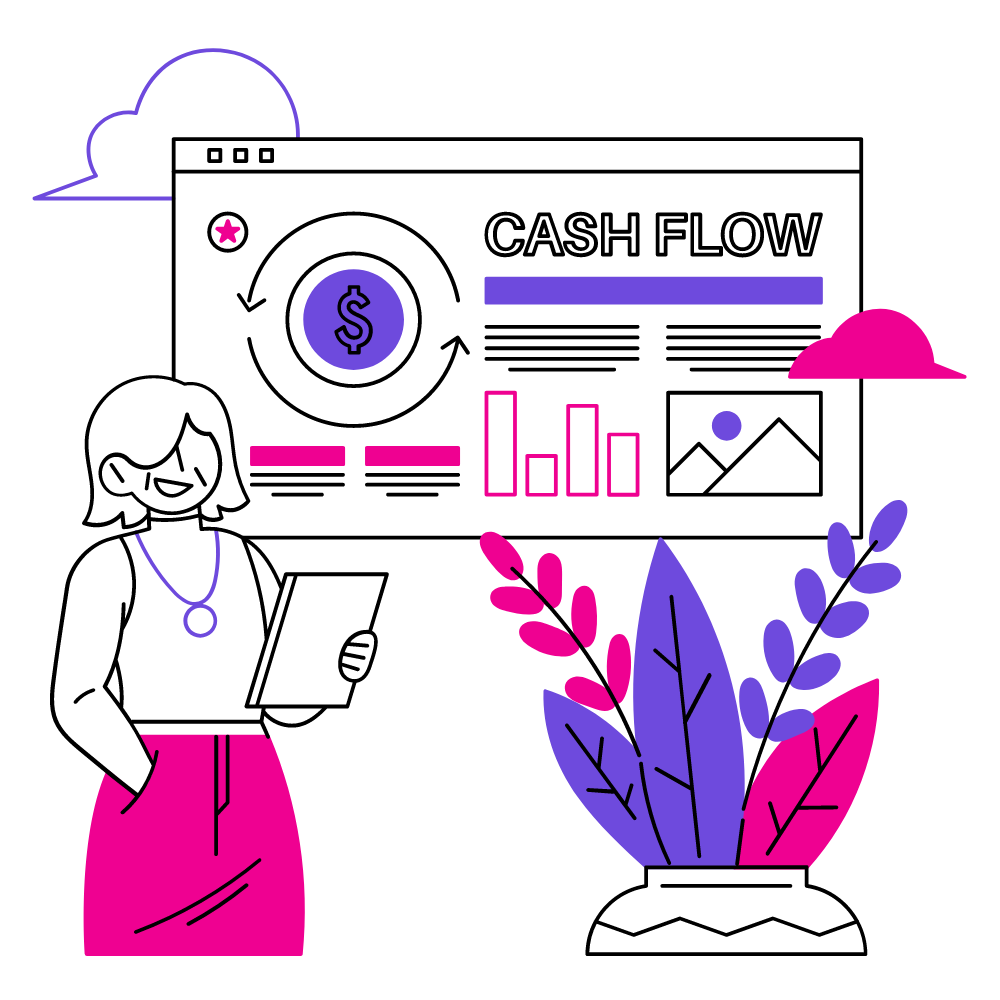 Recommended: Start With A Strategy Intensive
The Strategy Intensive is your first step toward aligning your marketing strategy with next-step implementation (and results!)
We'll go "under the hood" of your business and create a comprehensive, individualized 90-day marketing plan & operations strategy with my team of experts!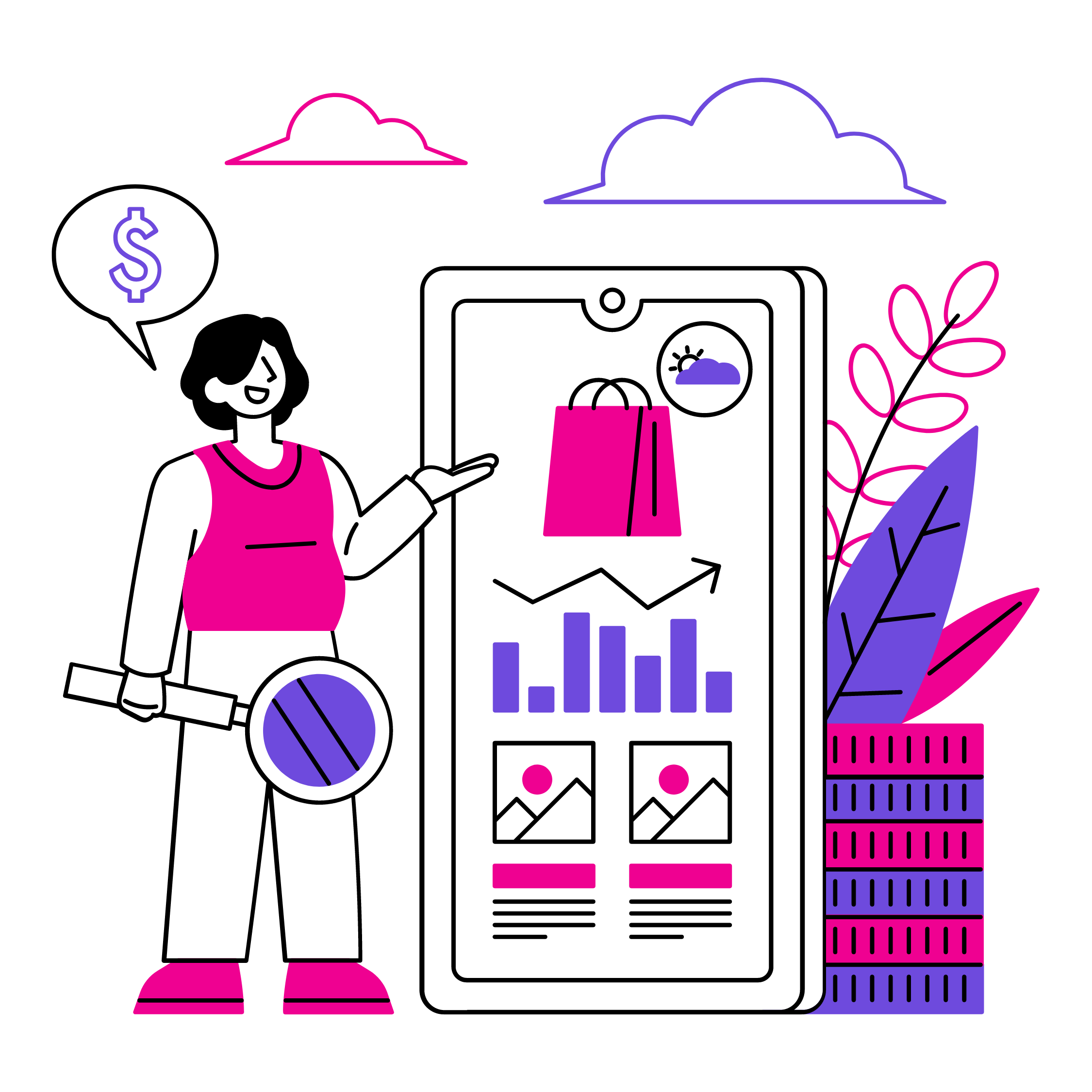 Done-With-You Marketing Support
Once you have your 90-day plan in place, you're ready to work with my team of experts.
We do everything from behind-the-scenes marketing and operations to front-end content creation and management… so that you can prioritize the heart of your business!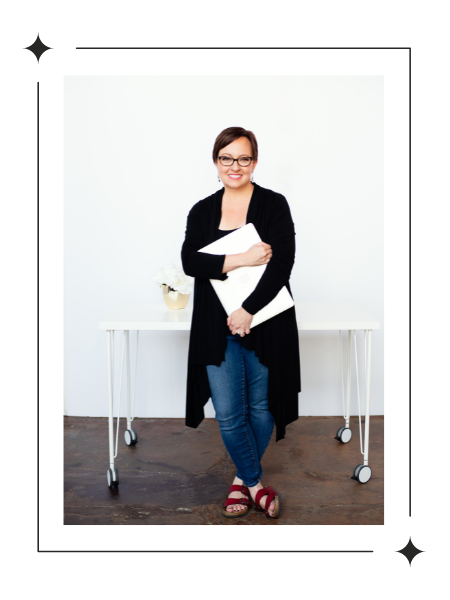 Founder & CEO of The AK Collective.
There are three things you should know right up front:
We've been there.
We know what we're doing.
We have your back.
Our passion is helping you bring your ultimate business vision to life.
And in the process, we can have a lot of fun together.
My team and I are ready to co-create the marketing strategy that will take you from where you are to where you want to be.
Even better, we implement that strategy with you.
No more "all strategy and no action" because that makes Jane a very unhappy CEO. No more playing pin-the-marketing-strategy-on-your-business with a blindfold on.
Just real support from real people who are obsessed with your success.
That's how you create the kind of income, impact, life, and legacy you desire.